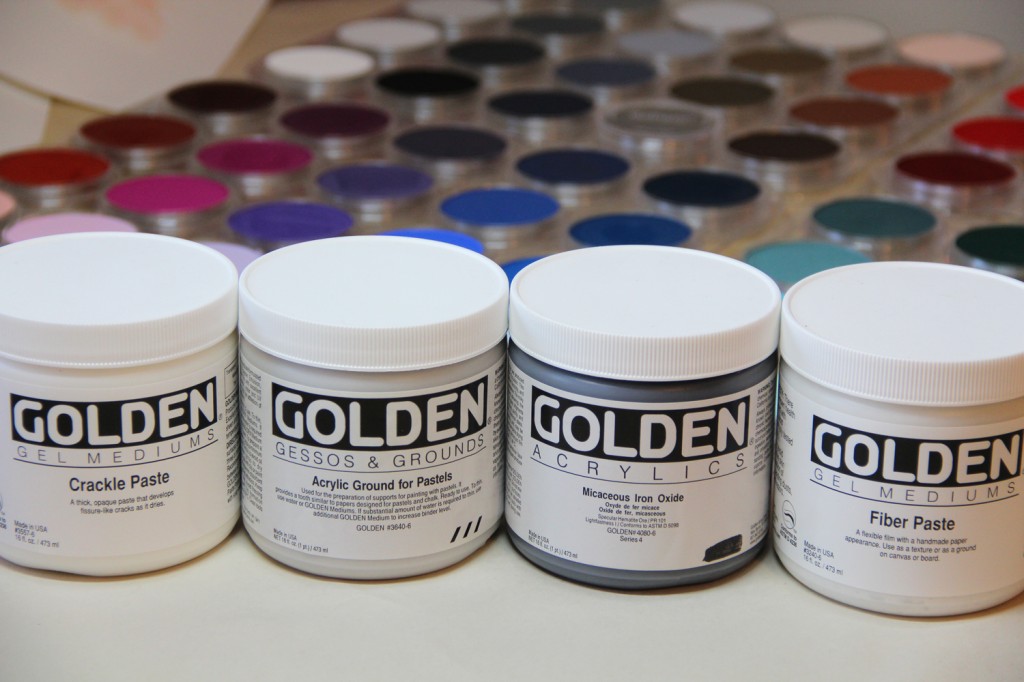 saw this really great post over on the PanPastel blog about using their beautiful colors with some favorite GOLDEN mediums.
this info is too good to let pass by so i thought i would share it here.
some things i never even thought of trying...like PanPastel over MICACEOUS IRON OXIDE.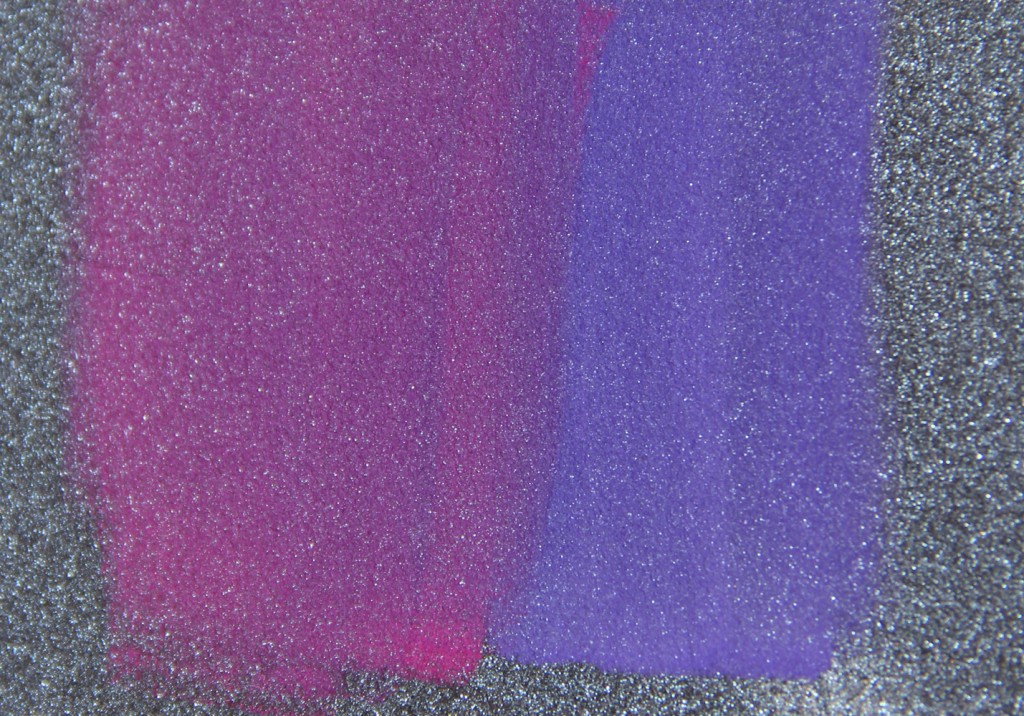 who knew!!!
this goes on the to do list for an inspiration wednesday for sure!
check out the entire blog post and all the fun new things to try!